Hooters (1986)
Country
: USA / France
Language
: English
Director
: Chris Monte
Studio
: Golden Blue X
Starring
: Beverly Glen, Regine Bardot, Candie Evans, Ebony Ayes, Andre Bolla, Chris Reed, Rick Savage
Description
: Hooters' is a sexy, fun-filled send up of game shows. The idea is that two couples come on the show and compete for cash and fabulous prizes.
So what's the thrill? Well, they compete by answering questions about sex and by demonstrating their sexual skills for the appreciative crowd.
The female contestants on this show seem to have been selected on the basis of their top-heavy figures, as each of them sports some truly enormous up-top assets. The premise is cute enough, and the flick eatures some funny moments. But what the film specializes in is white-hot action. The couples are led through their paces by a host of hot-to-trot temptresses, each one bustier than the last. And once the action get going, there's no way to stop it until it reaches its inevitable and explosive climax. Buxom beauty Candie Evans is at the peak of her considerable on-screen prowess here, while ebony stunner Ebony Ayes provides more than her fair share of jolting jiggle. In the end, the two couples decide that it's better to play together than to compete, which results in a feverish fourway fling. Lovers of large breasts and their passionately petite owners will want to take special notice of this film, as will those who like their porn with a little wit and satire.
File Name : Hooters (1986).avi
File Size : 997 MB
Resolution : 432 x 320
Duration : 01:21:10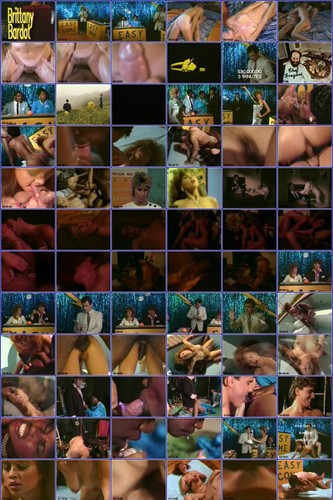 Download
Hooters__1986_.avi – 996.9 MB
or
Hooters_(1986).avi
————-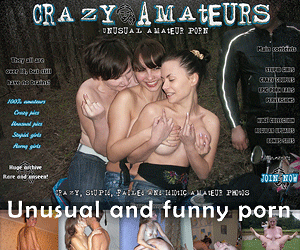 "Crazy Amateurs (300×250)"